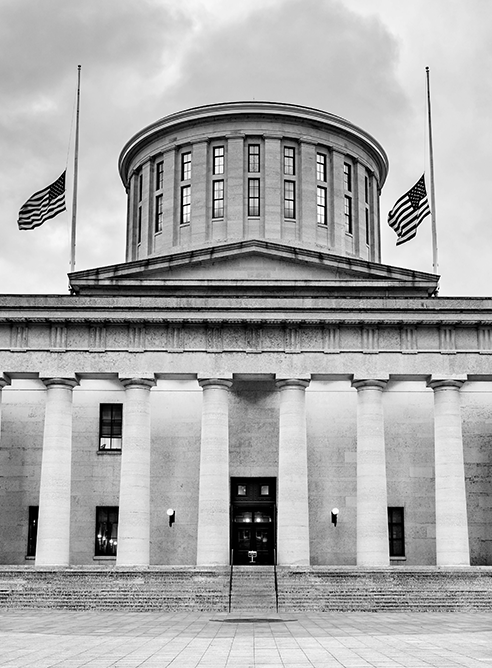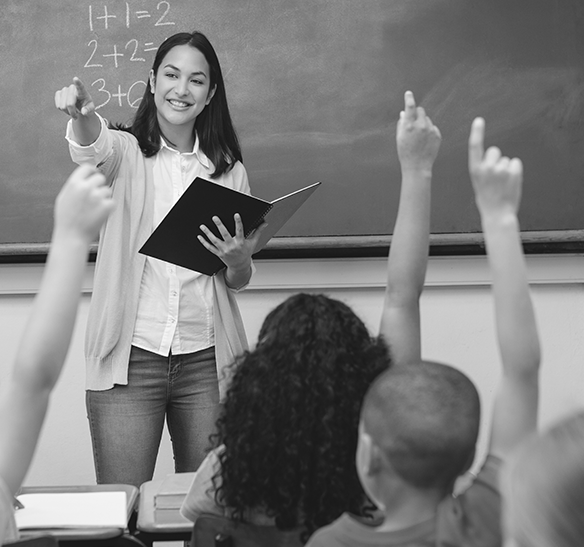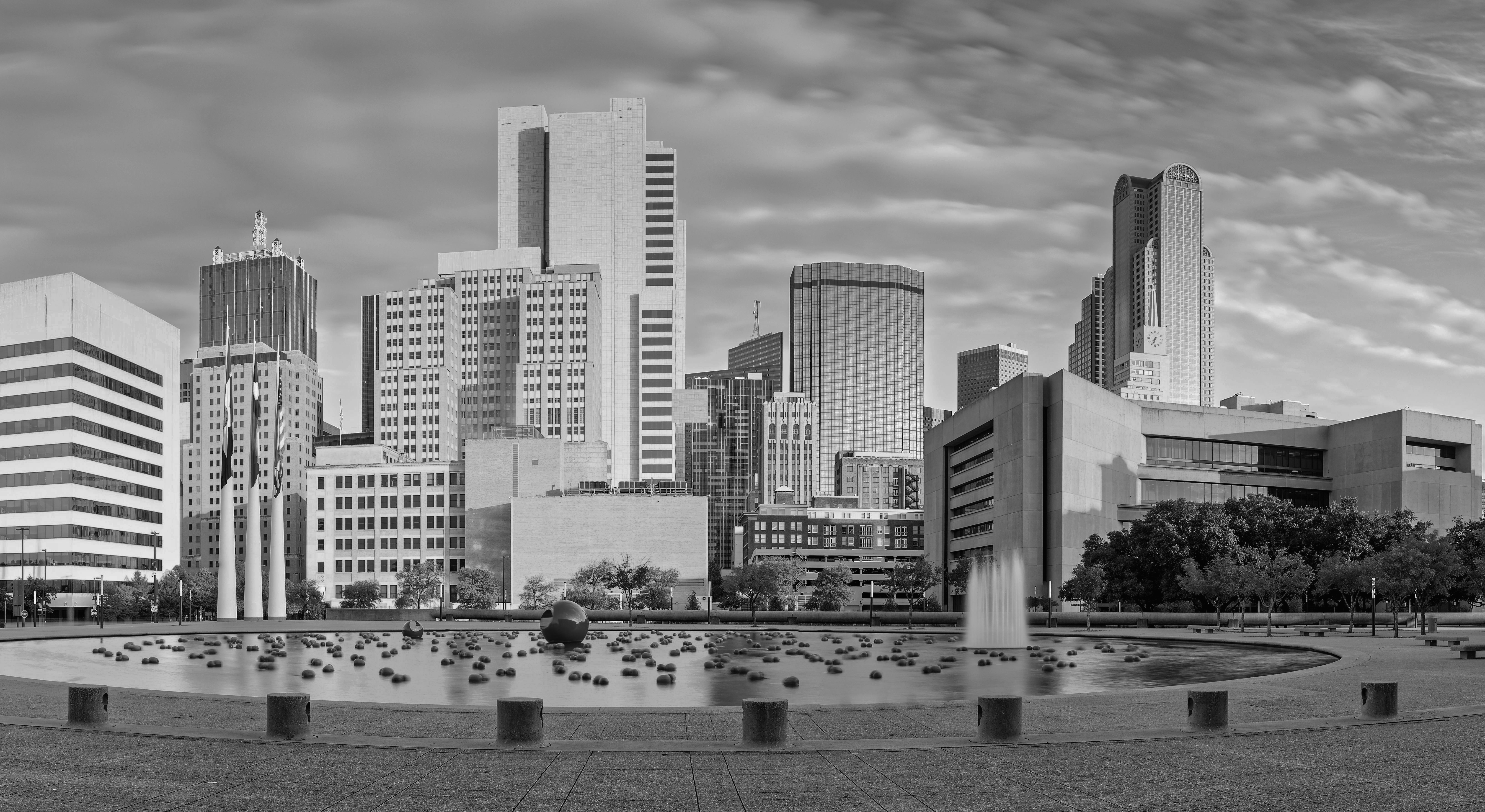 Solutions designed with you, for your community. 
Public Funds
You are entrusted with managing public dollars. The entity you serve expects you to act in its best interest—which means you cannot compromise when it comes to protecting and effectively managing those funds. You need an investment manager who understands what is at stake and is willing to go above and beyond, with you and for you, all for the common good. It is a different way of doing business. But for us, it is the only way.
Please
click here
to view the Meeder Public Funds team.
About Meeder Public Funds
For over 30 years, Meeder continues to be a trusted partner of public entities. We are committed to delivering a personalized, hands-on public funds experience. Our time-tested approach and broad knowledge of the markets is used to create tailored and comprehensive strategies to assist our clients. We provide independent, objective advice and portfolio management for public entities. We are dedicated to preserving client capital.
Serving public entities since 1990
Customized investment solutions for states, counties, cities, schools, townships, libraries, higher education, and special districts
$48 Billion
Under Advisement
Collaboration & Partnership
Our goal is to design an investment portfolio that is specifically built to align with your organization's objectives and mission. That is why our investment process is centered around collaboration. This approach helps us gain a true understanding of the unique circumstances and needs of your entity before any investments are recommended or executed. Along the way we help you stay up to speed with opportunities, performance, and keep you informed about the current interest rate environment and capital markets.
Knowledge & Experience
We know that every public entity has unique investment needs and objectives. That is why our investment process begins with taking the time to understand your investment policy and return cash flow needs. Our service team includes members who have individually spent decades serving the needs of public entities, with many members having spent years working within the finance departments at public entities. This team is backed by our deep and knowledgeable investment team, including members with CFA, CMT, CTP, and CFP designations.
Communication & Oversight
We pride ourselves on our proactive approach to communicating with our clients. We know that you and your staff wear many hats in your roles, and it is our job to be your eyes and ears—watching the portfolio for opportunities and making you aware of changes in the economy, markets, or on the legislative front. Rest easy knowing that our state-of-the-art compliance management system will ensure that your portfolio remains in compliance with state laws and your investment policy.

Operating Funds
Our team works with you, to not only streamline the investment process, but also to develop custom strategies to efficiently manage day-to-day operating funds while also focusing on safety, liquidity, and yield.
Project Funds
We work with you and the construction manager to fully understand your project and then build a portfolio designed to meet the unique liquidity needs of the project. Additional interest income can help bridge gaps in cost or allow for expansion of the project scope.

Consulting Services
Our team of highly trained investment consultants shares independent intelligence on industry best practices and investment options, and assists you with Banking Services RFPs and Custody Services RFPs.
Local Government Investment Pool (LGIP) Management
We offer investment advisory, fund accounting, transfer agency, distribution, and shareholder servicing services to local government investment pools.
Government Insured Deposit Program (GIDP)
GIDP enables participants—counties, cities, school districts, townships, political subdivisions—to generate a competitive yield on cash deposits in a network of carefully-selected FDIC-insured banks via a single, convenient account. GIDP offers attractive yields with no market or credit risk, and penalty-free withdrawals every business day.
Retirement Plan Management
We serve as a consultant and investment advisor to retirement plan sponsors, providing solutions designed to help plan participants achieve a more secure financial future.

If you serve our communities, we serve you. Meeder is proud to be among the top providers of investment services in the public sector nationwide, providing investment advisory services, retirement plan solutions, and more to the institutions who deserve our very best.

State & Local Government
K-12 Schools
Higher Education
Healthcare
Transportation
Special District Management
Housing Authorities
Review and assess your entity's investment policy to ensure our recommendations align with your strategy.
Analyze your future cash flow needs so we can prepare to help optimize your investment portfolio.
Research to build a portfolio positioned for a changing marketplace, economic state, and interest rate environment.
Create a custom investment strategy based on your objectives, cash flow needs, and current market environment.
Communication and Support
Direct ongoing investment policy and strategy reviews and deliver timely performance monitoring and updates.
Meeder understands the specialized requirements that set public entities apart. Our expertise can streamline and simplify the investment process to help you reach your investment goals.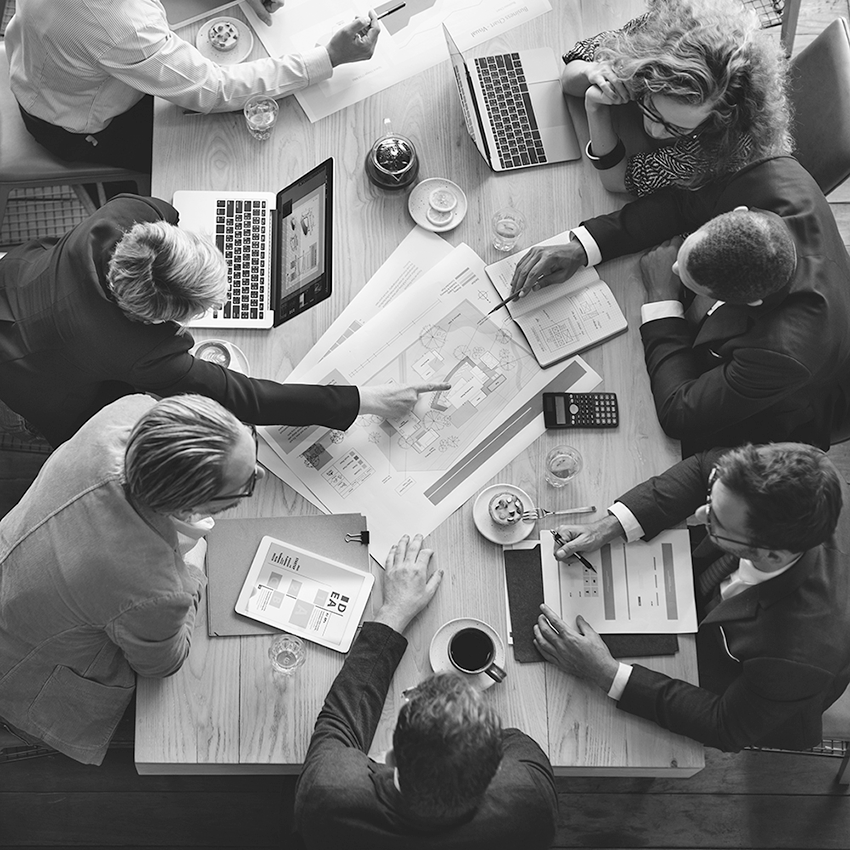 Holistic View
We look at your entire financial picture to understand your entity's unique situation.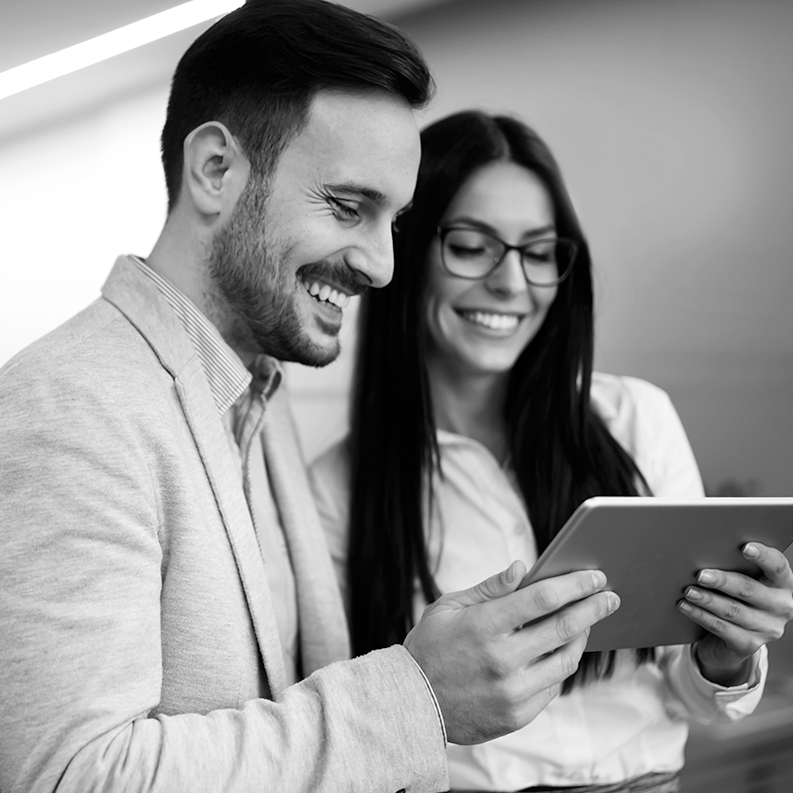 Customization
Portfolios are built to fit your needs and the needs of the organization and people you serve.
Investment Management
Markets change and your strategy should too. We're here to help you actively manage it all.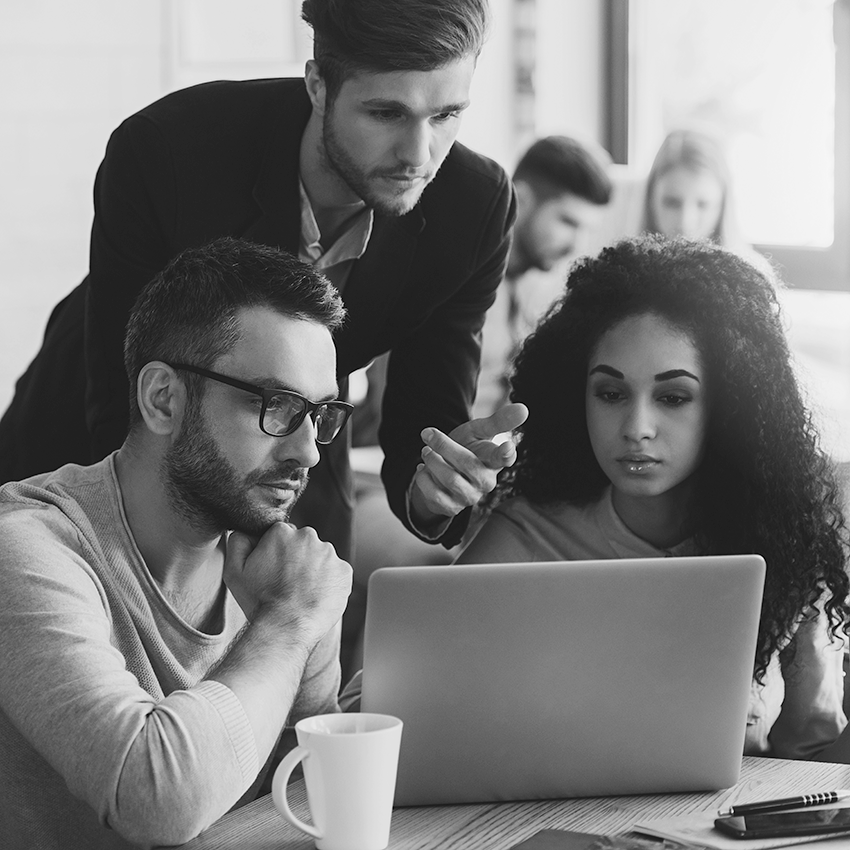 Research Analysis
We conduct independent research to ensure the investments we select are appropriate for your portfolio.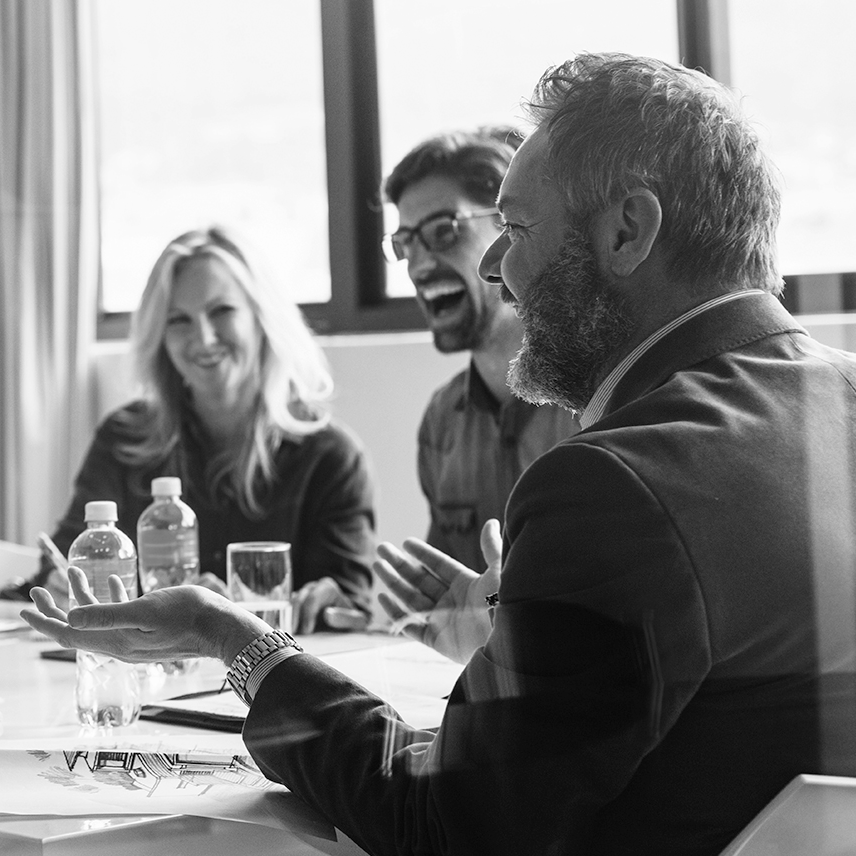 Ongoing Partnership
We work together with your team to enhance and streamline your investment process.

Contact us for assistance with your public entity's investment strategy.