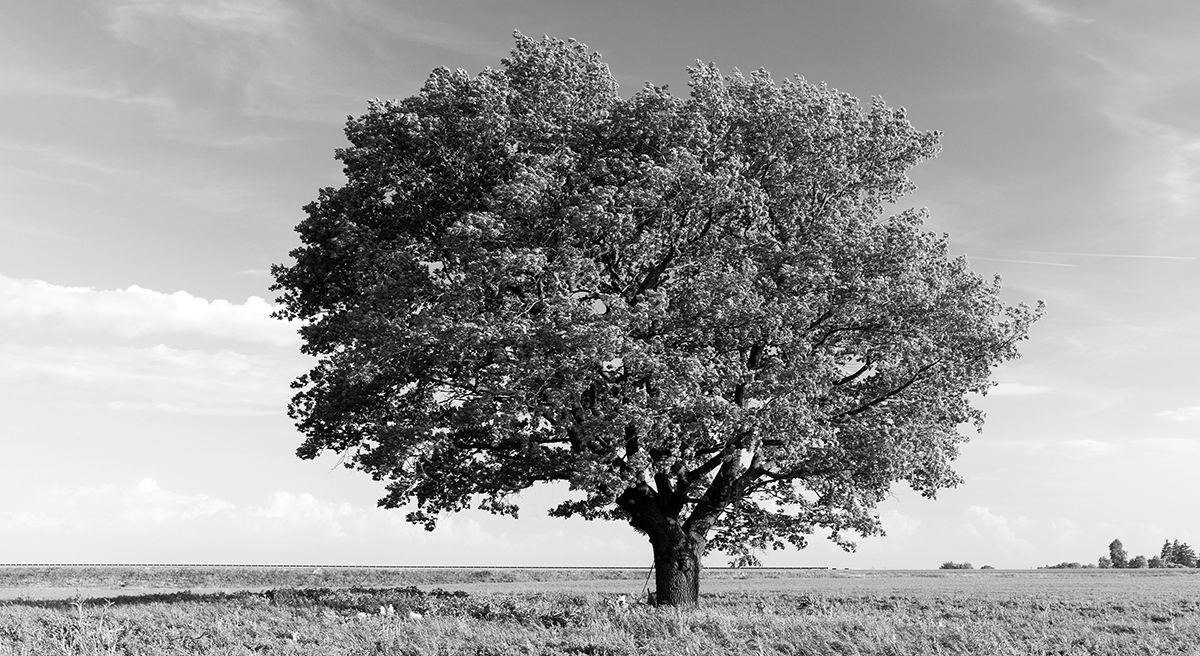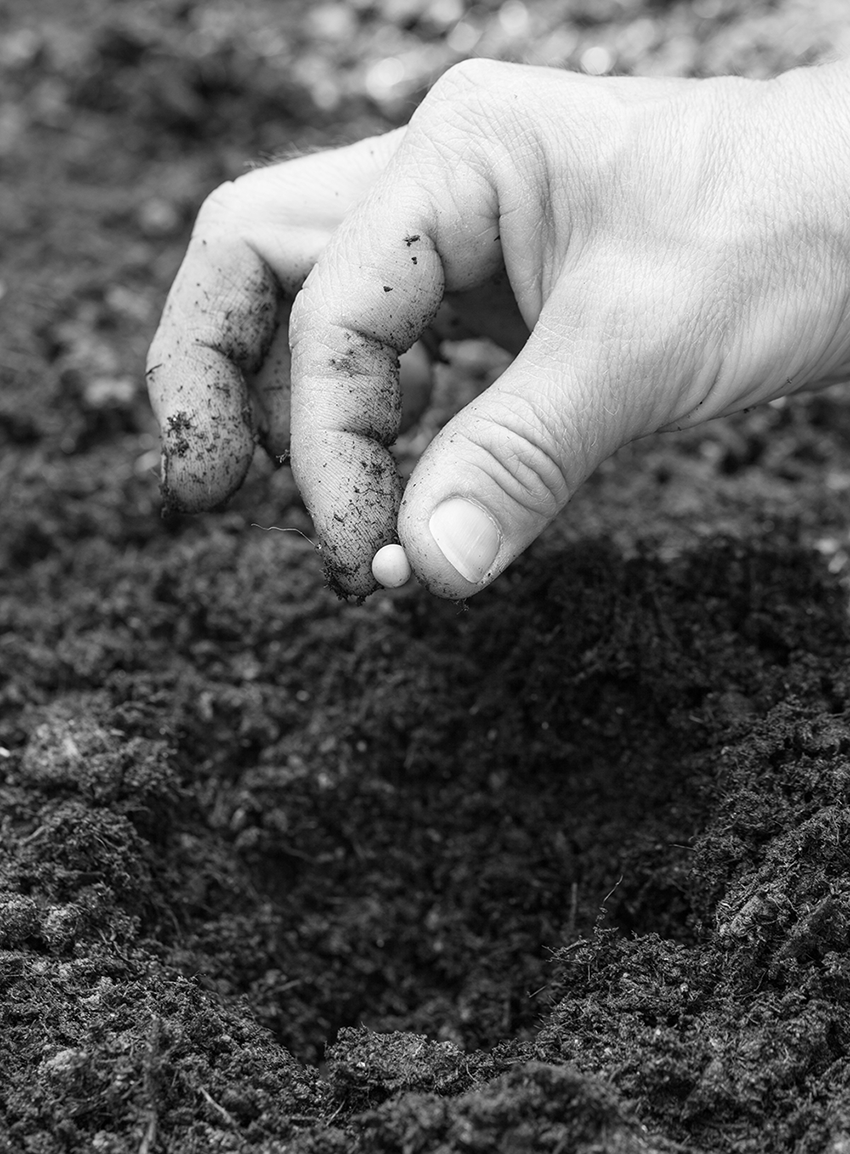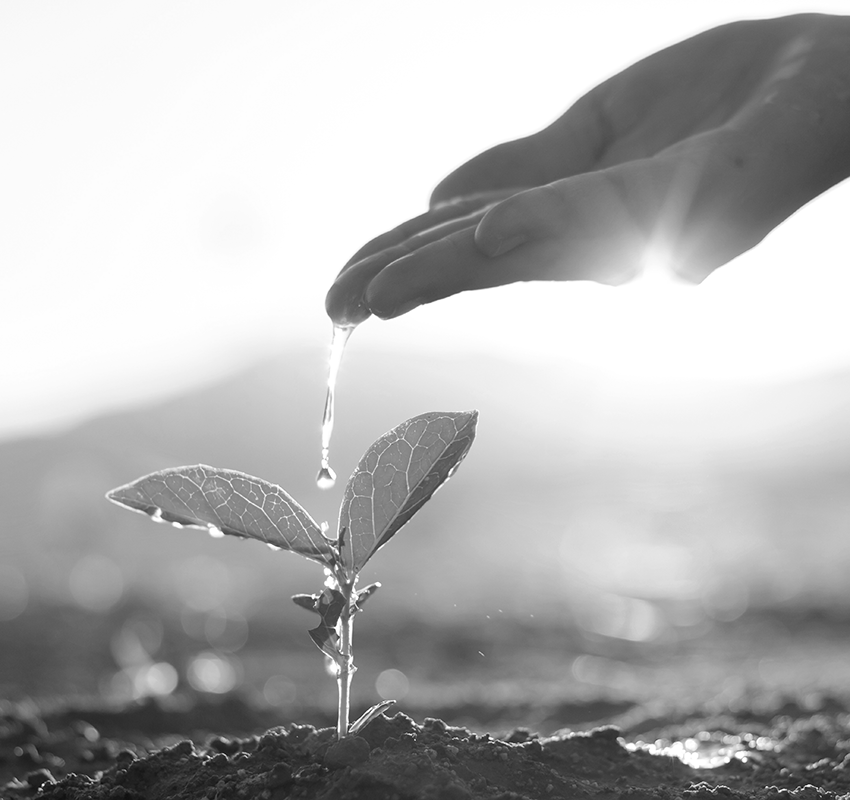 Creating Optimal Solutions for Investors
MEEDER PRIVATE WEALTH
Sophisticated investors can present complex challenges. Meeder Private Wealth helps financial advisors capture business and gain efficiency with personalized investment solutions specially created for affluent clients.

Meeder creates a customized, Separately Managed Account (SMA) designed around each investor's personal goals—considering their risk profile, investment horizon, tax management needs, income, and more.

Meeder Private Wealth portfolios optimize investing in four ways:




Differentiated solutions for
a better client experience

Unlike typical ETF and mutual fund investing, Meeder Separately Managed Accounts offer
comprehensive customization, risk management and tax-advantaged benefits.

Customization & Risk Management
Collaborating from discovery to deliver
Meeder's proven 5-step private wealth process ensures we gain a deep
understanding of your client's financial situation—so we can personalize
a portfolio based on market, risk, and lifestyle parameters.

Understand client's unique needs and objectives.

Create a detailed, data-driven proposal.

Develop custom investment portfolio.
Validate portfolio and manage deployment.

Provide active management and fiduciary oversight.
Meeder Private Wealth may not be suitable for all investors. Investing in securities involves inherent risks, including the risk that you can lose the value of your investment. Past performance does not guarantee future results and there can be no assurance that any investment strategy will achieve its objectives, generate positive returns, or avoid losses. The amount and type of investment restrictions must be reasonable and are subject to acceptance by the adviser. Meeder does not provide tax advice and does not represent that any portfolio design will result in a particular tax consequence. Prospective investors should consult with their personal tax advisors regarding their specific situation and circumstances.

Investment advisory services offered by Meeder Advisory Services, Inc.